Do you want to eat better?
Do you like a challenge?
Do you want a food system we can all trust, that's fair to farmers and healthy for everyone?

Join our global network of local eaters who challenge ourselves to eat food grown within 100-miles of home, with just 10-exotics (foods from afar we can't live without), for 10 days in October.
Will you

join us?


CLICK THE CARROT TO FIND OUT HOW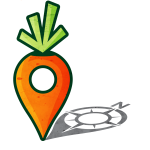 Get involved in our expertly hosted Online Community as we help each other find food, cook it well, share our stories, make new friends, learn from experts and enjoy the serious fun of this short sprint with a big purpose.
The Challenge is a game…and a game-changer
10-Day Local Food Challenge founder Vicki Robin on the experiment that inspired the game

Basic Recipe for the 10-Day Local Food Challenge
Sign up for free updates and check your local know-how by taking our opening survey, then go for it!
Better yet, Get Cooking in our 10-Day Local Food Challenge Community
Join our On-line Community for Local Food Lovers and Leaders, and support the shift to local food living everywhere
Share your ups and downs, insights and surprises
Share your local food finds and find local food
Learn from experts and teach each other
Get tips, recipes, and up-to-the-minute newsy inspiration in our twice-monthly newsletter
Have fun with contests, quizzes, and member mini-challenges to light your creative-local spark
Doing the Challenge, you will wake up to yourself as an eater, to your habits and assumptions, to your rusty cooking skills and the flavors of fresh, to what grows where you are and who grows it – and to the forces at play that keep local food marginalized and local farmers struggling to make a living.
And you will change.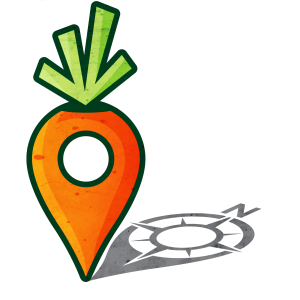 The Game Changer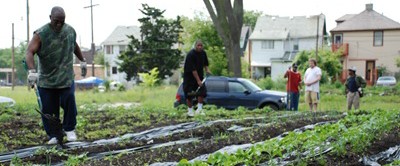 Changed eaters are better food system game-changers. Together…
We'll create more demand for local food.
We'll be (eat) the change we want to see in the world. Integrity makes waves.
We'll know more about the barriers our local farmers face – and want to help remove them.
We'll connect with neighbors – to share food and work together.
We'll organize and educate and start new enterprises – maybe even a farm.
We'll be leaders and inspire others to change
We'll look back in 10 years at regenerated local food systems and greater local prosperity and healthier kids eating less junk food and fewer diet related diseases in our communities – and know we were part of it.
Does the 10-Day Local Food Challenge do any of this?
No, committed eaters do. The Challenge gets us more committed.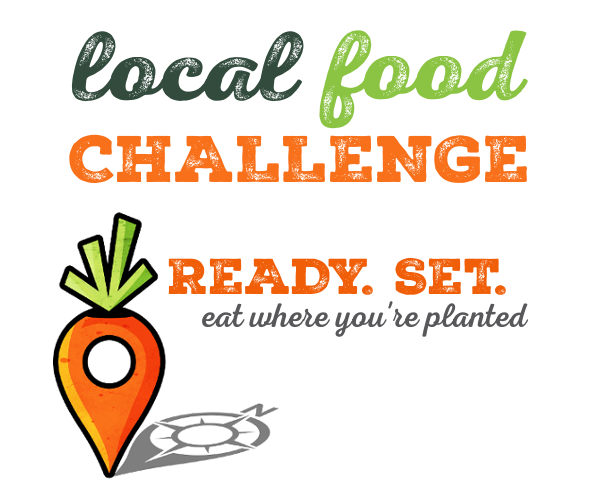 Heal your relationship with food.
Take charge of your diet.
Be nourished by food that breathes the same air, drinks the same water and soaks up the same sun you do.
Commit to your place on earth.
Find community.
Create a vibrant food culture.
Liberate yourself from almost total dependency on a food system whose bottom line is profit.
Sign up for our mailing list. Surprise yourself. Get radical. Inspire others. This is an experiment. There are no wrong answers. No failures. All experience is information. Your experience matters.
Game on